We spent 48 hours evaluating and researching 12 different Test Management Tools. We looked for features that should be available in an ideal test management tool. We looked at user reviews and compare products' features to determine which tools help you in your project development. Based on our research, we believe the following tools drive your project in a better direction. Here we are not giving any ranking to any tool. Every tool in the list below has decent features but its very rare to find free test case management tools but almost all the test management tools come with free trials.
In this tutorial, we are going to see the following.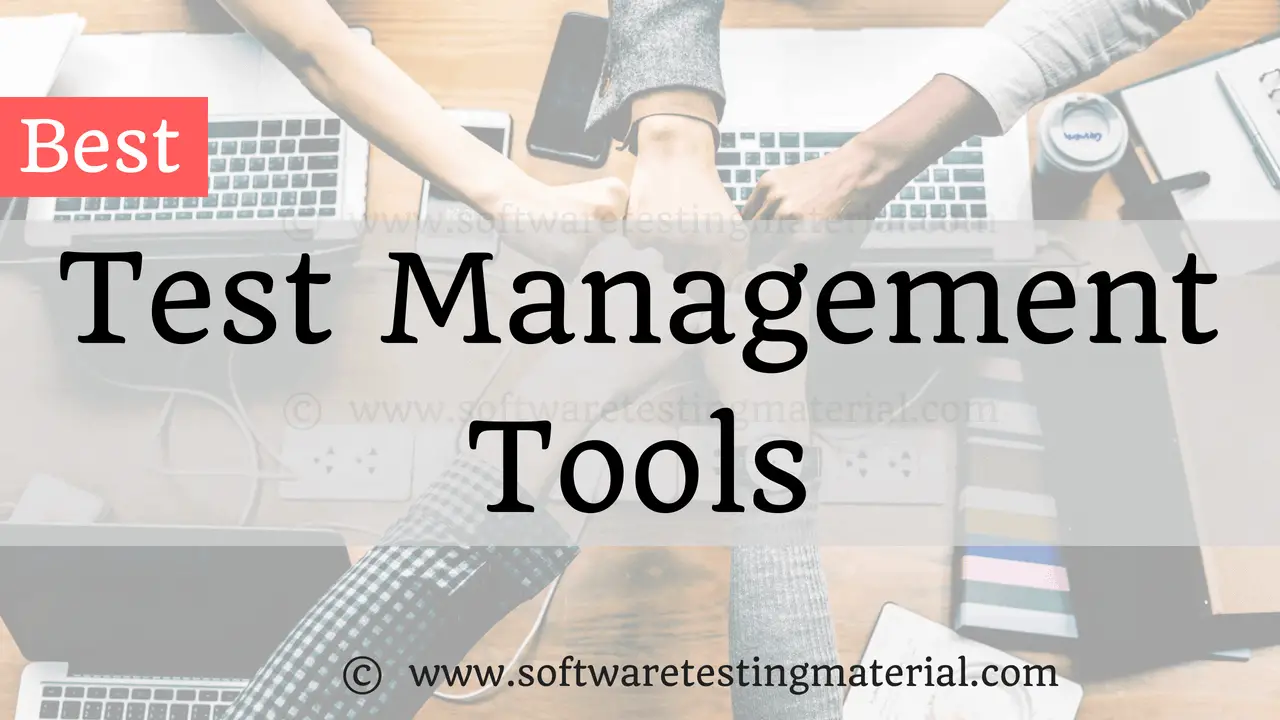 What do we expect from a Test Management Tool?
One who wants to use a Test Management Tool expect the following:
Easy installation
Creating and maintaining Projects
User and User Role creation
Requirements management
Test Plans creation
Test Cases creation
Test Cases execution
Reporting system
Defect tracking system
Importing and exporting system
Integration with other tools
Why Test Management Tools?
In the earlier section, we have seen what we expect from a Test Management Tools. So an ideal test management tool should provide features like creating projects, users, test plans, test cases, reporting system and so on.
Test management tools save the time of testers in the testing process and also streamline the testing process.
Popular Test Management Tools:
Let's see some of the popular tools for the test management process.
PractiTest
Test Rail
Testpad
Qase
Meliora Testlab
TestLodge
TestCaseLab
qTest
Zephyr
Test Collab
TestLink
Quality Center
Kualitee
Testuff
QMetry
TestFLO for JIRA
Qase
IBM Rational Quality Manager
Panaya
Bugzilla Testopia
XQual
QAComplete
QACoverage
Plutora Test
Inflectra
TestMonitor
Borland Silk Central
Gemini
Fitnesse
Tarantula
RTH Turbo
Features of Test Management Tools:
Now in this section we will see some of the above tools in detail.

PractiTest is an end-to-end Test Management tool for quality assurance testing management. PractiTest offers a 30-days free trial. PractiTest integrates with some of the systems such as JIRA, Redmine, Pivotal tracker and other. PractiTest is able to work with automized tests of Selenium by using API.
Features:
Create and organize tests based on test cycles, sprints
Easy requirement management and traceability between requirements, tests, and issues
Seamlessly integrates automation, CI, and bug tracking tools.
Ability to report issues directly from emails
Use advanced features to save time and money with anti-bug duplicates
Visualize your data in the most advanced way using dashboards and reports
Reuse tests and correlate results across different releases and products.
Free Trial: 30 days
Read the complete review of PractiTest here

The most popular test management tool in the DevTestOps Landscape Survey 2019 is TestRail. It works well for teams of all sizes, from individual testers to enterprise-sized teams of 100 or more. You can run TestRail on a local server or choose the cloud/SaaS solution for easy setup. Create test plans, start test runs, capture results in real-time, produce meaningful reports, and work more productively with personalized to-do lists, filters, and email notifications. TestRail integrates with leading issue tracking and test automation tools (if you're using Jira, be sure to get the TestRail for Jira app on the Atlassian marketplace.)
Key Features:
Document test cases with steps, screenshots, and expected results.
Assign test cases to team members. Collaborate with comments and attachments.
Estimate effort and forecast test completion dates.
Start test runs and select test cases for execution based on filters.
Monitor team workload to adjust assignments and resources.
Capture the results of manual testing or get real-time feedback from your test automation.
Produce traceability and coverage reports for requirements, tests, and defects.
Generate reports and compare test results across multiple test runs and configurations.
Built-in integrations, plus an open API to integrate with your CI/CD/DevOps toolchain.
Free Trial: 30 days

Testpad is not your typical test management tool. It's more like a spreadsheet than a database of test cases, but unlike a spreadsheet, Testpad gives you consistent formating, easy team collaboration, and great reports that make it obvious how testing is going. The free-from nature of the test plans can be used on almost any style: from high-level guides for exploratory testing to fully-scripted test case management.
Key features:
Guest testers, invited by email, who don't need a login
Simple enough to use by non-testers; get everyone to help
Keyboard-driven editor with a javascript-powered responsive UI
Drag'n'drop organisation of test plans
Add new tests during testing, as you think of new ideas
Lightweight integration with issue trackers, including JIRA
Testpad is pitched at QA pros looking for a more productive approach to testing, and at beginners looking for an upgrade to the annoying mess they're in with spreadsheets.
Free Trial: 30days

Qase is a cloud test case management system for both Developers and Testers. It helps you as an individual or in a team to significantly boost testing productivity and allows to manage test cases, compose test plans and perform test runs in an easy way.

Meliora TestLab is easy to use but powerful Test management tool with all the required ALM features. It simplifies your testing process and upgrades your team's testing capabilities. It is a browser-based enterprise-grade quality management tool with requirements management, test design and execution, issue management, team collaboration, and analysis features.
Free Trial: 14 days

TestLodge is one of the best choices in terms of Test Management Tools. TestLodge supports you to create test plans, test cases, test runs, defects, and reporting. Some of the TestLodge's features that make it worth choosing this Test Management Tool are as follows
Features:
Creating Test Plan
Creating Test Suites
Creating Test Cases
Tracking Bugs
Graphical Reporting System
Integration with popular bug tracking tools
Read our review on TestLodge Test Management Tool
Free Trial: 30 days

A Test Case Management tool is a software to manage the tests. TestCaseLab enables you to create, manage and organize test cases and suites within an optimized user interface and application structure. TestCaseLab Test Case Management Tool is a cutting-edge web tool for manual QA engineers. It allows you to follow most of the testing activities such as creating test cases, grouping test cases in test plans, and executing test runs. It helps coordinating test runs and increase the productivity of QA engineers. TestCaseLab comes with a nice user interface (UI) and also provides unlimited user account plans for affordable prices.
Features:
Easy to create test cases and grouping them into categories
Efficiently manage test cases, test plans, and test runs
Well defined search functionality allows us to search test cases using name, description, and tags
Real-time synchronization between peers in the project. If another user is editing the same test case, then you will get a notification
Every test case has a unique link which allows other users to open it directly
Allows to edit or delete multiple test cases at the same time
All the fields of test cases are editable directly on view page
Allows to drag and drop selected test cases
Reuse of existing test cases or test plans by copying them
Integrates with issue tracker tools such as Jira, Redmine, Pivotal, YouTrack, Asana
Easily import, and export your data
Allows to track edit history and ensures transparency
Automatic email notifications to the members of assigned project
Get started in minutes by simply registering without IT support
Read our review on TestCaseLab Test Management Tool
Free Trial: 30 days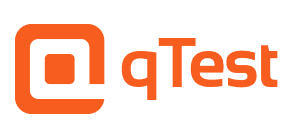 It is the tool which helps not only testers but also the entire team. qTest's interface is simple and user-friendly. Learning qTest is easy. It allows testers to create, centralize, organize, manage test cases quickly and efficiently. qTest Management claims that it's the #1 Test Management Tool. As per the market analysis, qTest is one of the fastest growing test management solutions amongst Agile Development Teams. Cloud-based test management tool allows you to integrate with JIRA.
Features:
Test planning and management
Create, Edit and View requirements and test cases
Track changes and updates to requirements and test cases
Intuitive drag-and-drop UI
Comprehensive traceability matrix
Visual reports with drill down views
Integration with external 3 party defect management tools
Granular user permission controls
Free Trial: 30 days

Zephyr for Jira integrates testing into the project cycle, allowing you to track software quality and make empowered go/no-go decisions. Test issues can be created, executed, tracked and reported on just like any other Jira issue. It allows you to enhance the testing experience by integrating with automation tools like Selenium, continuous integration tools like Bamboo or Jenkins using RESTful APIs in ZAPI, the Add-on to Zephyr for Jira.
Features:
Create, view, edit test plans and test
Link to stories, tasks, requirements, bugs etc.,
Create test cases and execute tests
Create dashboards and generate reports and track quality metrics
Integration with tools like JIRA, Selenium, Jenkins, Bamboo etc.,
Free Trial: 30 Days

Test Collab Test management tool helps development teams carry out testing effectively and avoid failures. It offers integration with all popular test automation tools and bug trackers. It offers requirement management, test plan and cases management, etc.,
Features:
Control testing metrics, project quality trend, reported defects, time spent and more from main dashboard
Test tasks and test cases management
Detailed test execution reports
It allows integration with issue manager (ex. JIRA, Redmine, FogBugz etc.,) and also allows bi-directional integration to create test cases and executions straight from your issue manager.
Free Trial: You can use free plan for as long as you want. You can also try business plan for free for 14 days
TestLink is a open source test management tool. Its one of the very rare open source test management tools in the market. Its a web based Test Management tool. It provides Test specification, Test plans and execution, Reporting, Requirements specification and collaborate with well-known bug trackers. It provides planning, reporting, requirement tracking, generating charts and reports.
Features:
Requirement management
Test case creation, maintenance and execution
Integration with issue trackers and bug tracking
Metrics and charts support
Free Trial: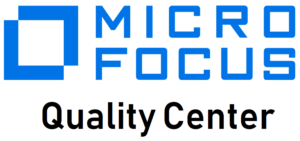 Quality Center, formerly known as HP Quality Center is a quality management software offered by Micro Focus. Micro Focus acquired the software division of HP Software Division of Hewlett Packard Enterprise. It offers requirements management, test management and business process testing.
Features:
Requirements Management
Test and Defect Management
Agile Testing
Automated Testing
Metrics management
Free Trial: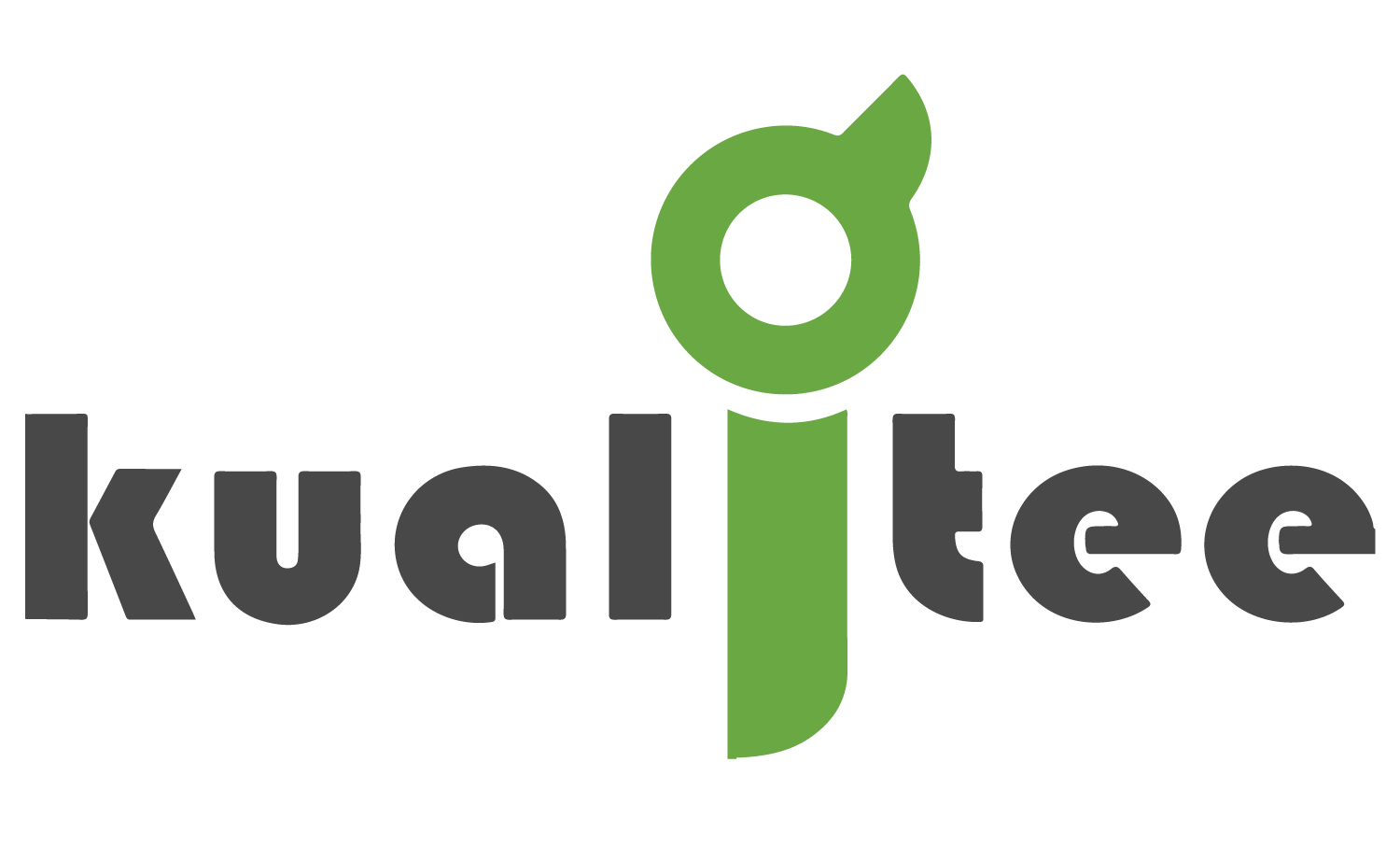 Kualitee is an all-in-one software testing tool that enables you to create, organize, execute test case, and track issues in-depth. It is tailored for easy onboarding and usability via an interactive and clean interface. It offers high-end integrations with popular tools minimizing the learning curve through familiarity. With Kualitee, companies can efficiently execute test cases allowing communication within the team and gauging meaningful metrics on its powerful dashboard. You can run multiple test cycles, configure profiles to dedicate roles to teammates, utilize its API's for simplifying the testing process, and automatically streamline everything. Kualitee is your next ALM alternative!
Features:
Supports both Manual and Automated Testing
Test Case Management and Execution
Issue Tracking
Custom Test and Bug Reports
Requirements Planning
Dashboard Metrics
Kualitee Mobile App
Pricing Details:
Community Free
Silver: $45/month
Gold: $200/month
Enterprise: Contact Us

Testuff, is a web-based QA management platform that allows you to easily design, execute, and manage an unlimited range of software tests. It offers integration with a huge list of bug trackers. It has an API that supports automation tools.
Features:
Requirement Management
Test Case Management
Integration with any bug trackers
Attach a video to defect reports
Communicate with team using Twitter integration
Assign test to specific testers
Test Cycle planning using multiple labs
Free Trial: 60 days

QMetry Test Management for JIRA empowers the users to manage their testing projects within JIRA itself and, hence, it enhances the potentiality of JIRA projects to carry on the entire test cycles smoothly. In addition to standard JIRA Issue Types, you can create Test Scenario, Test Case and Test Run type of issues if you have the QTM Add-on installed and configured with your JIRA. The hierarchy of test scenarios, test cases, and test steps can be created and maintained directly from JIRA stories.
Features:
Test case management
Test execution
Reporting
Requirement tracking
Issue management and user management
Free Trial: 30 days

TestFLO Test Management for JIRA add-on empowers the users to manage their testing projects within JIRA. TestFLO supports flexible configurations for Agile Teams and Projects, smoothly integrates with defects and requirements providing broad traceability metrics and extensive reporting including all JIRA metrics and statistics. It allows integration with CI tools like Jenkins or Bamboo for automated tests allowing you to run tests from JIRA and publish test results in real-time.
Features:
Create and manage test caes
Requirement Traceability
Create and keep track of defects on requirements, test plans or single Test Cases
Extend the add-on with TestFLO Automation and integrate tests ran on Bamboo or Jenkins
Free Trial: 30 days
IBM Rational Quality Manager is a collaborative, web-based tool that offers comprehensive test planning, test construction, and test artifact management features throughout the software development lifecycle.
It is designed to be used by test teams of all sizes and supports a variety of user roles, such as test manager, test architect, test lead, tester, and lab manager. The application also supports roles outside the test organization.
Website: Link
Conclusion:
We have included most of the tools we have come across. If we missed any tool, please share in the comments and we will include in our list of Test Management Tools. You may also want to check out our ultimate list of defect tracking tools that contains Popular Defect Tracking Tools.
If you are looking to dig into our latest posts then check out our homepage.
Like this post? Don't forget to share it!
Happy Testing!
Disclaimer: The order of these test management tools doesn't suggest any recommendations.
Here are a few hand-picked articles for you to read next: