Katalon Studio Tutorial – Best Free Katalon Studio Training Tutorial | Beginner To Advanced Level
Katalon Studio Tutorial
In this Free Katalon Studio training tutorial, we cover all concepts in detail with easy to understand practical examples. This Katalon Studio Tutorial is helpful for beginners to advanced level users.
Katalon Studio Tutorial – Katalon Studio is a comprehensive toolset for the web and mobile app automation testing. This tool includes a full package of powerful features that help overcome common challenges in web UI test automation, for example, pop-up, iFrame, and wait-time. This user-friendly and versatile solution help testers test better, work faster, and launch high-quality software thanks to the intelligence it provides to the entire test automation process.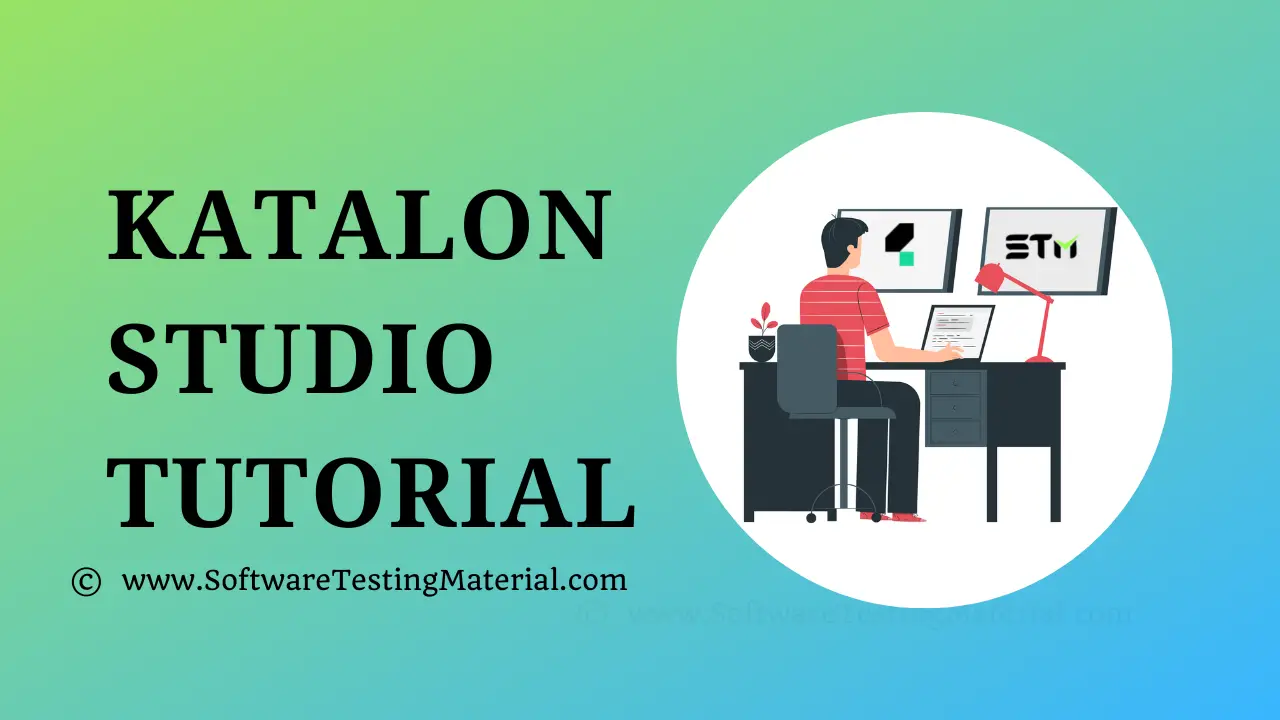 Katalon Studio Tutorial – Table of Content
Click on the links to see the detailed content of each concept in this Katalon Studio Tutorial.
Please feel free to share this Katalon Tutorial to help as many people as possible!
If you found that we missed out something, please let us know in the comments section below. We will include those topics in our Free Katalon Studio Tutorial.