How to Install TestNG in Eclipse IDE for Selenium WebDriver
How To Install TestNG In Eclipse
Before going through how to install TestNG plugin in Eclipse IDE. Let's see what is TestNG and the pre-requisities we need to install TestNG in Eclipse IDE.
What is TestNG:
TestNG is a testing framework designed to simplify a broad range of testing needs, from unit testing to integration testing. Read more…
Pre-requisities to Install TestNG Eclipse:
We need to have the following
i. Selenium IDE
ii. Active Internet Connection
Earlier I have posted a detailed post on "How To Install Selenium IDE". If you haven't gone through it, you can browse by clicking on the link.
Also you could see "How To Install Selenium WebDriver" by clicking on the link.
Download and Install TestNG In Eclipse IDE
Follow the below steps to complete the installation.
Step 1: Open Eclipse IDE
Step 2: Download and Install TestNG
Please be patient. The video will load in some time.
Launch the Eclipse IDE. Go to 'Help' and click on 'Install New Software'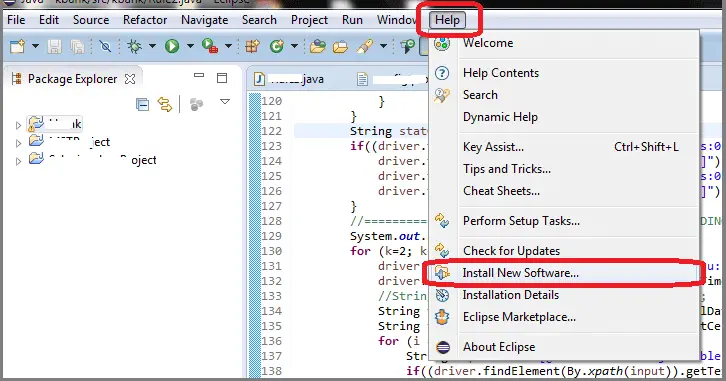 Click on 'Add' button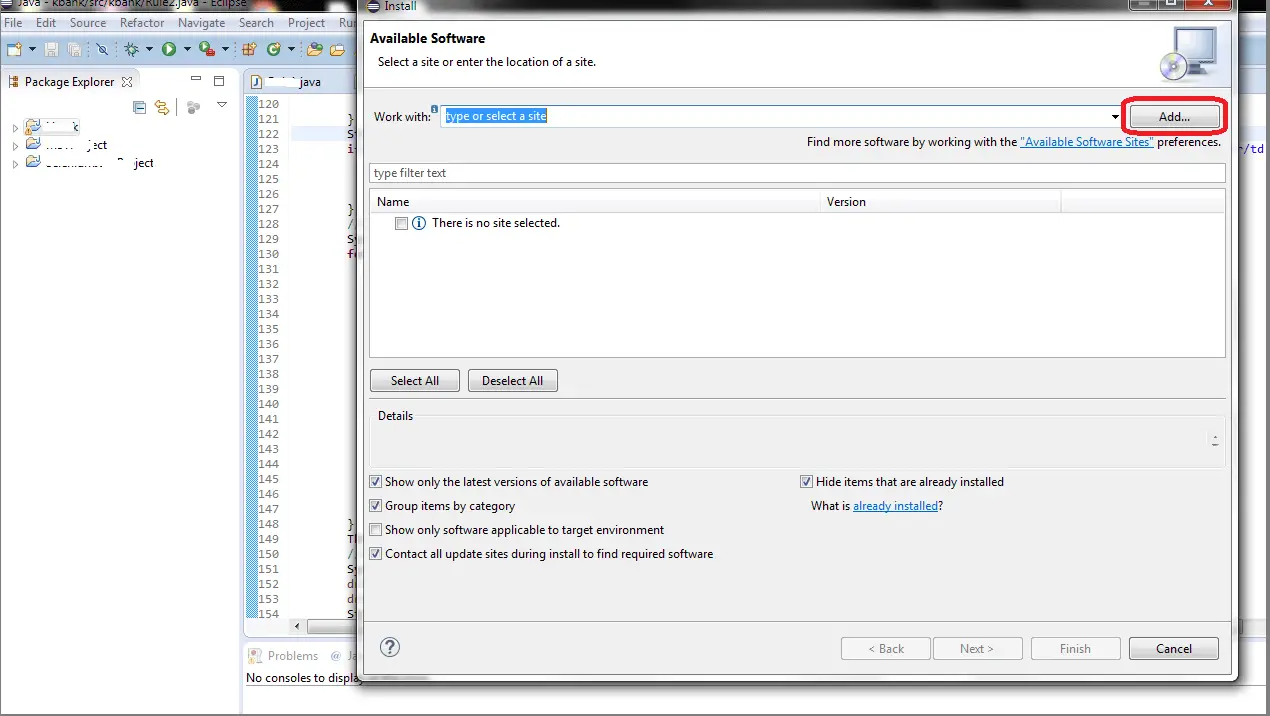 Enter the 'Name' as you wish. Here I am adding as 'TestNG'. Add location as "http://beust.com/eclipse/" and click on 'OK' button
If the above link wont work, use the beta version link "http://testng.org/eclipse-beta"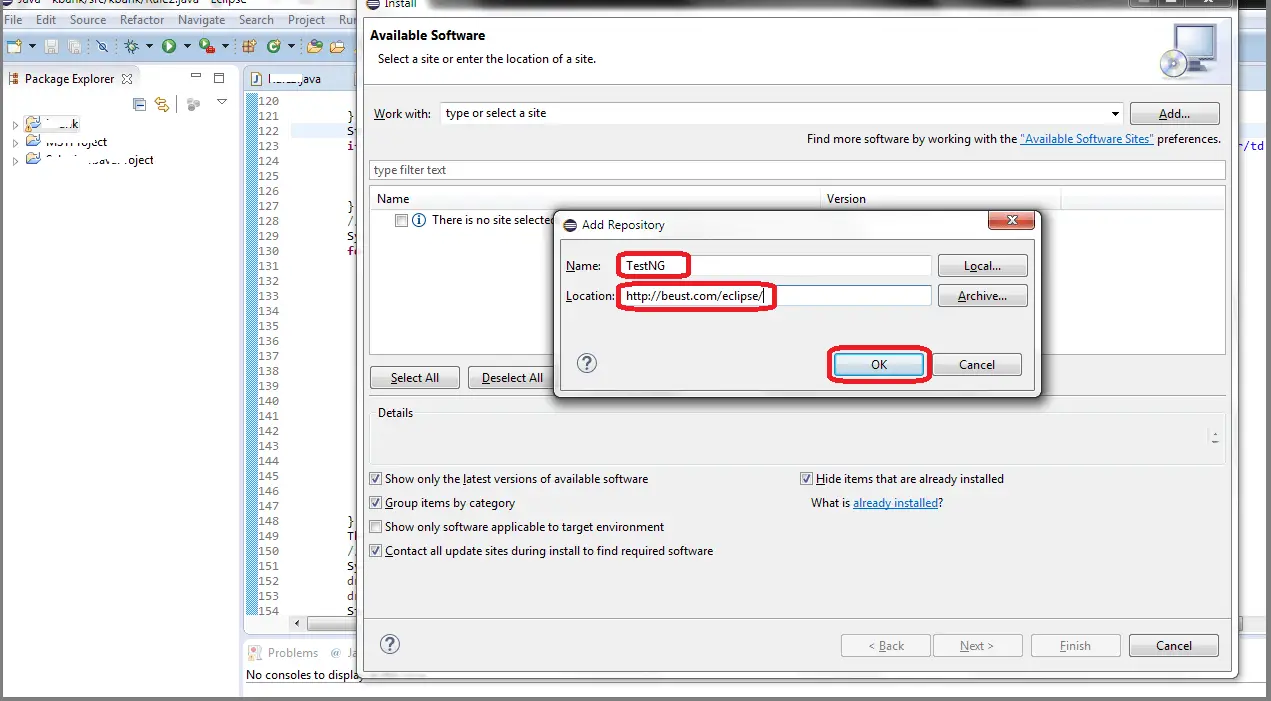 In the Available Software list, you could see TestNG option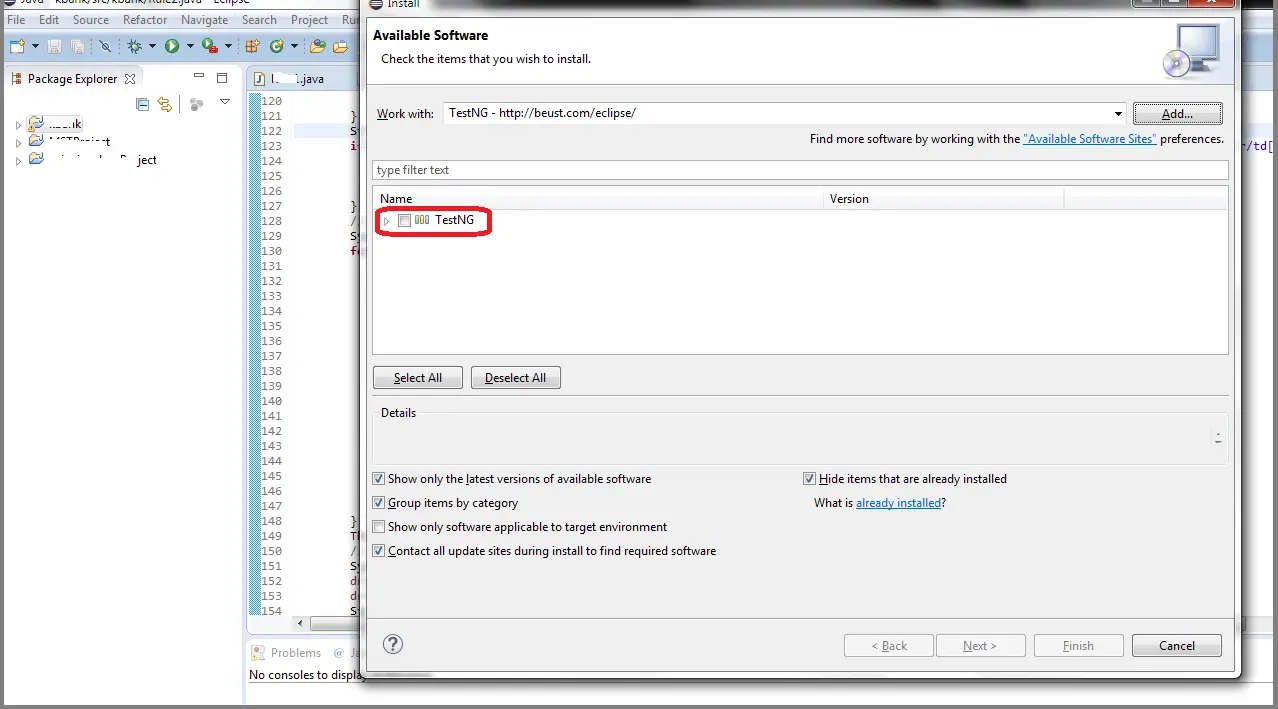 Just Click "TestNG" and press "Next" button.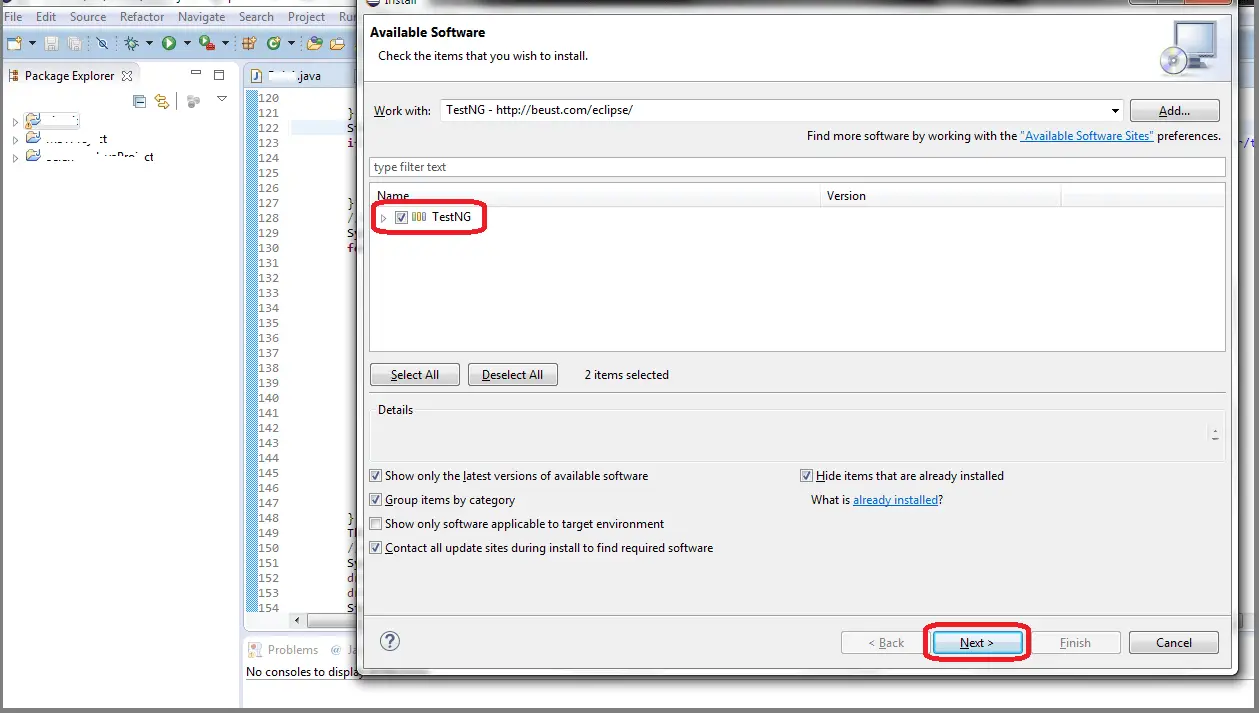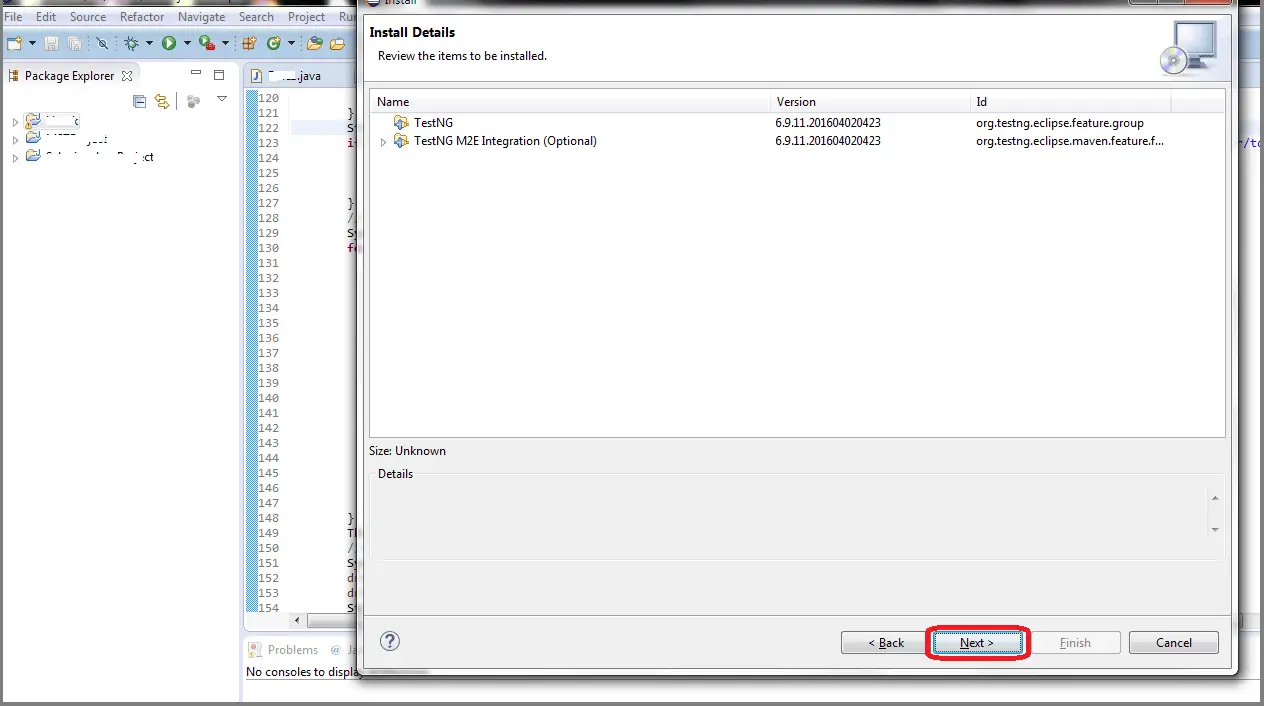 Click "I accept the terms of the license agreement" then click Finish.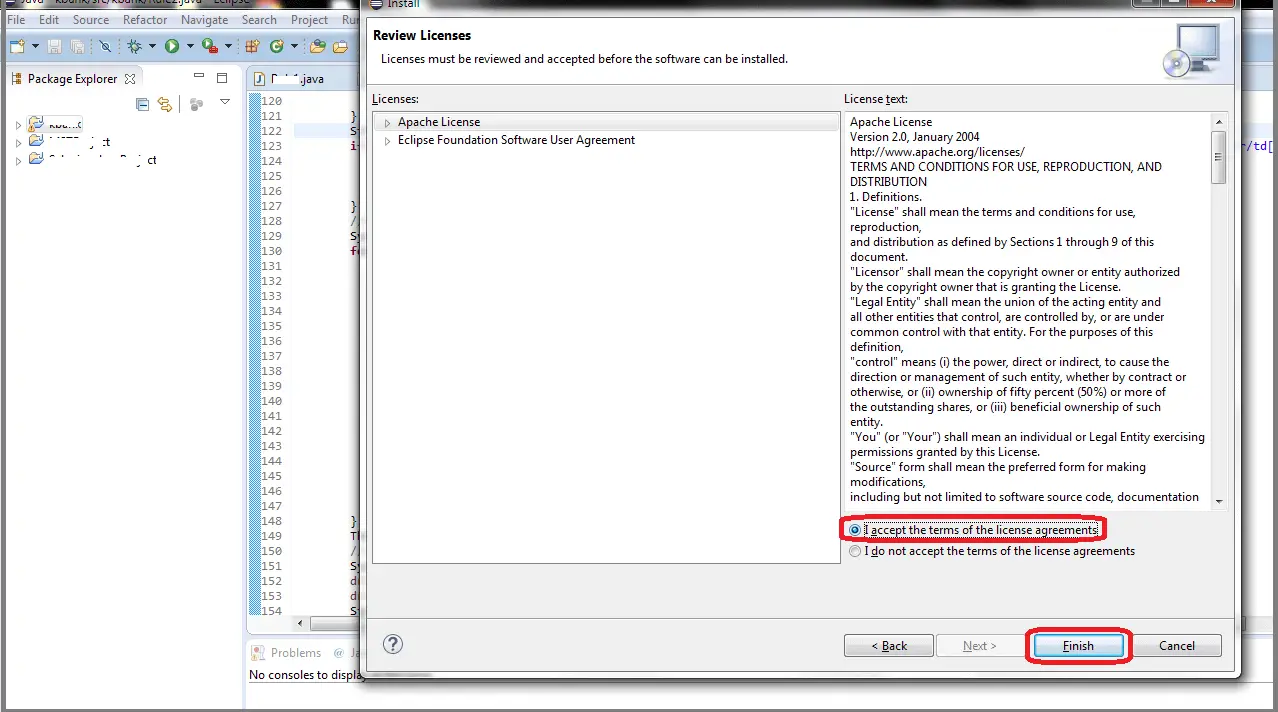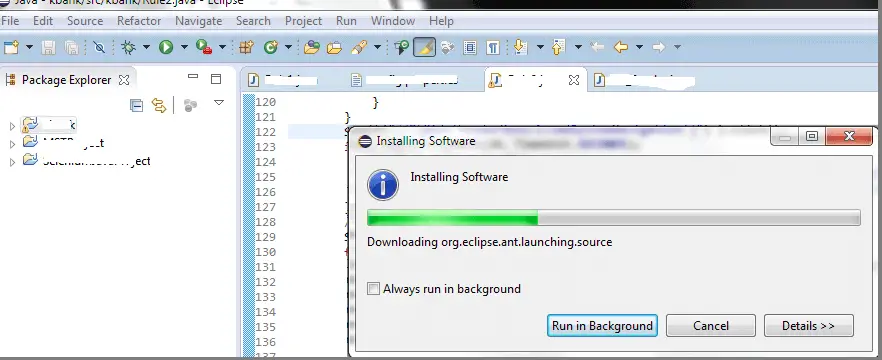 Installation is completely done. Just click "Yes"

Choose your workplace and click on "OK".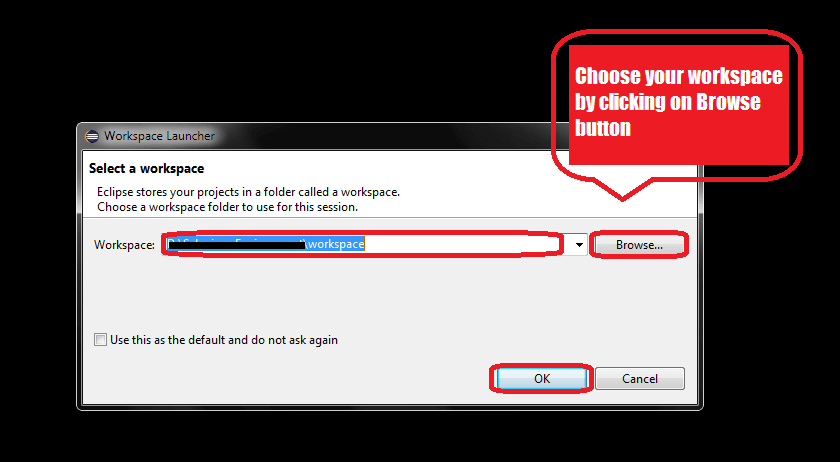 After restart, Right click on your project to verify if TestNG was successfully installed or not. If it is successfully installed, you could see TestNG as shown below.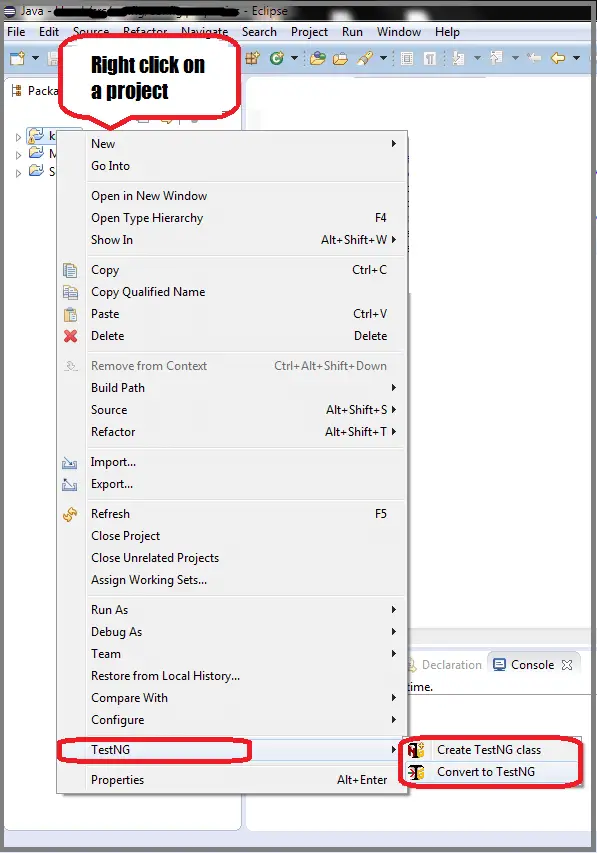 If you have any queries, please comment below. Like this post, don't forgot to share it.
Related Articles for you: