How to run Collections Remotely (with URL) in Postman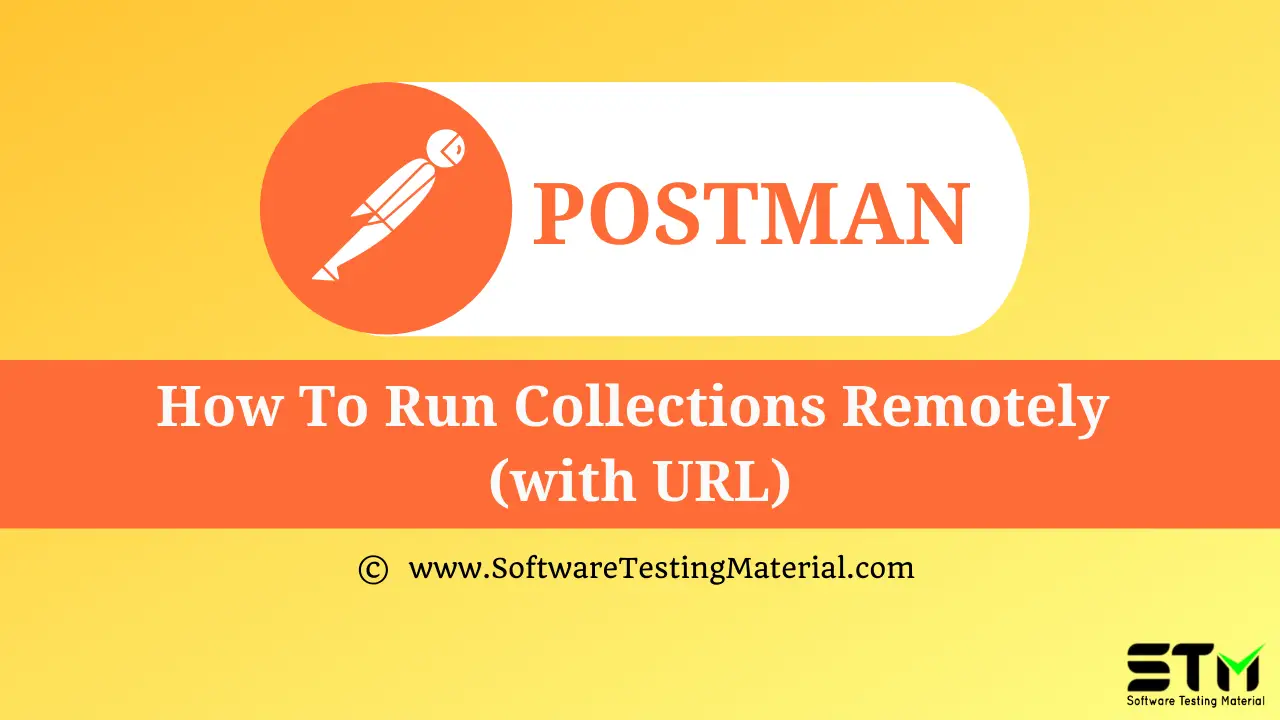 In the previous articles on Postman Tutorial, we have covered "Monitor Collections in Postman"
In this "How To Run Collections Remotely with URL" article, I will be demonstrating how you can implement this concept and get a tight grip over this.
1. Go to your collection – Click arrow – Click on the Share button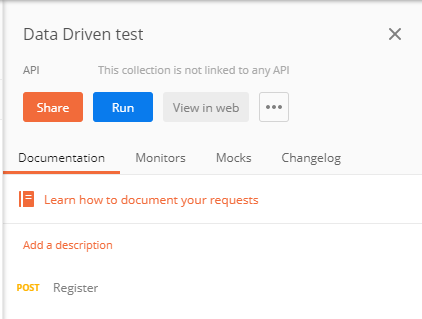 2. Then click on Get public link. It will give you a link for your collection.

3. Copy the link and go to the Command line. Here we can run the collection using the collection URL using our Newman tool. Newman is the command-line runner for the postman.
Run the collection through URL by running the command –
newman run <copied URL>
Note: If Newman is not installed, install by running command npm install -g newman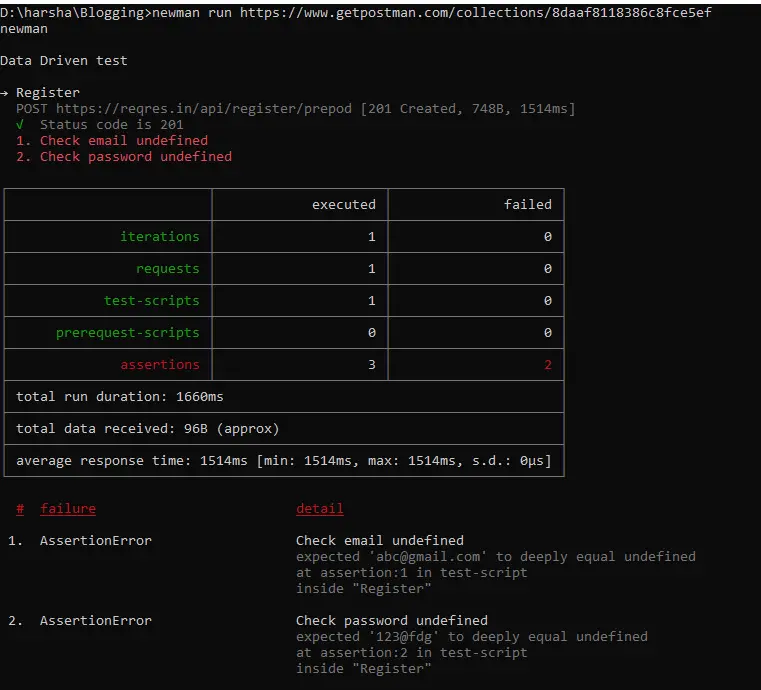 4. It starts running the Collection and displays the result. The same command is used to run the collection in the Remote system even if that system has no Postman app installed.
Next steps:
Learn "How to run Collections from Jenkins" in the next tutorial.
Related posts: