Codeless Testing Tools Broaden New Frontiers of Test Automation in 2023

Why Can Codeless Testing Tools Broaden New Frontiers of Test Automation in 2023
Codeless test automation is emerging as a promising benchmark in technology. As a matter of fact, Wix, Squarespace are making a considerable difference to non-programmers in the software development cycle. They help efficiently bridge the gap between increasing demands of product delivery and the technical expertise of team members.
Software testing is also shifting from manual testing to codeless practices. Since CI/CD and various testing practices are made to cope with the vast amount and the high speed of updates, it is increasingly necessary to make test automation accessible to users at all levels of technical skills. Therefore, it is believed that codeless test automation is capable of simplifying testing for QA engineers, no matter how sophisticated the software is.
Challenges of Selenium Script-Based Testing and Solutions from Modern Codeless Testing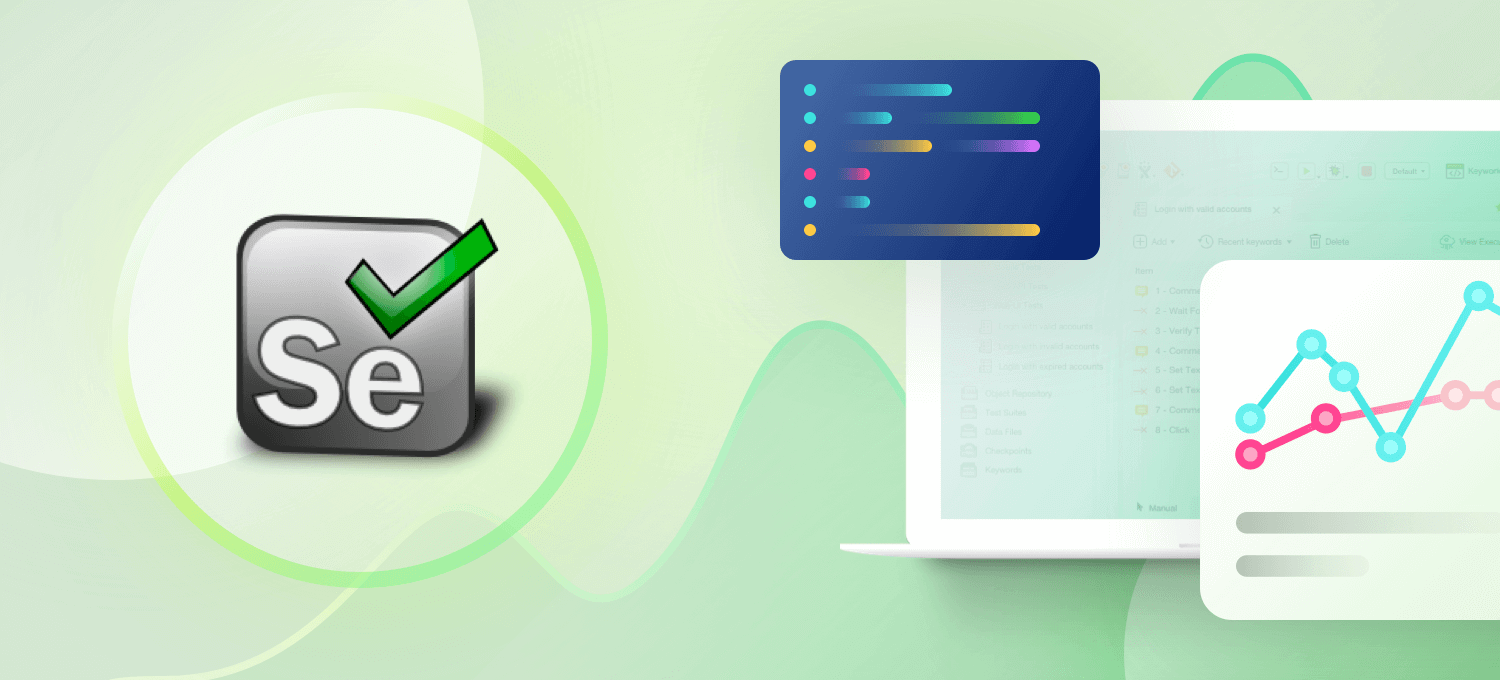 Selenium has been one of the most reliable automation tools for businesses and testers. This open-source test automation platform has been well-known for building up test suites flexibly and integrating coeasymprehensively, also further sustained by a healthy community.
Due to the high demand for leveraging test automation, Selenium users must possess excellent programming skill sets. Meanwhile, modern test automation aims to save time and effort of the manual testers in the development cycle, thus accelerating the whole process. Therefore, the biggest challenge of Selenium test automation is the QA engineers' programming expertise and their efforts.
Meanwhile, codeless test automation tools emerged as a game-changing solution to those QA problems. They serve to efficiently solve the challenge of step-by-step manual testing: the burden of advanced coding skills, and the demand to outsource automation specialists.
Why? Besides their friendly GUI, most codeless test automation tools are equipped with built-in instructions, documentation as well as supportive communities of testing specialists. Furthermore, codeless test automation helps carry out the high speed of product development, the emerging intricacies of test data, and the environment as well as fill the gap in programming expertise.
Therefore, QA teams can start automated testing immediately needless of advanced coding skills since codeless testing tools provide a set of features that simplify the whole process. They can spend less time and effort from the test automation framework creation until finishing and maintaining the output.
Understand Codeless Test Automation in Detail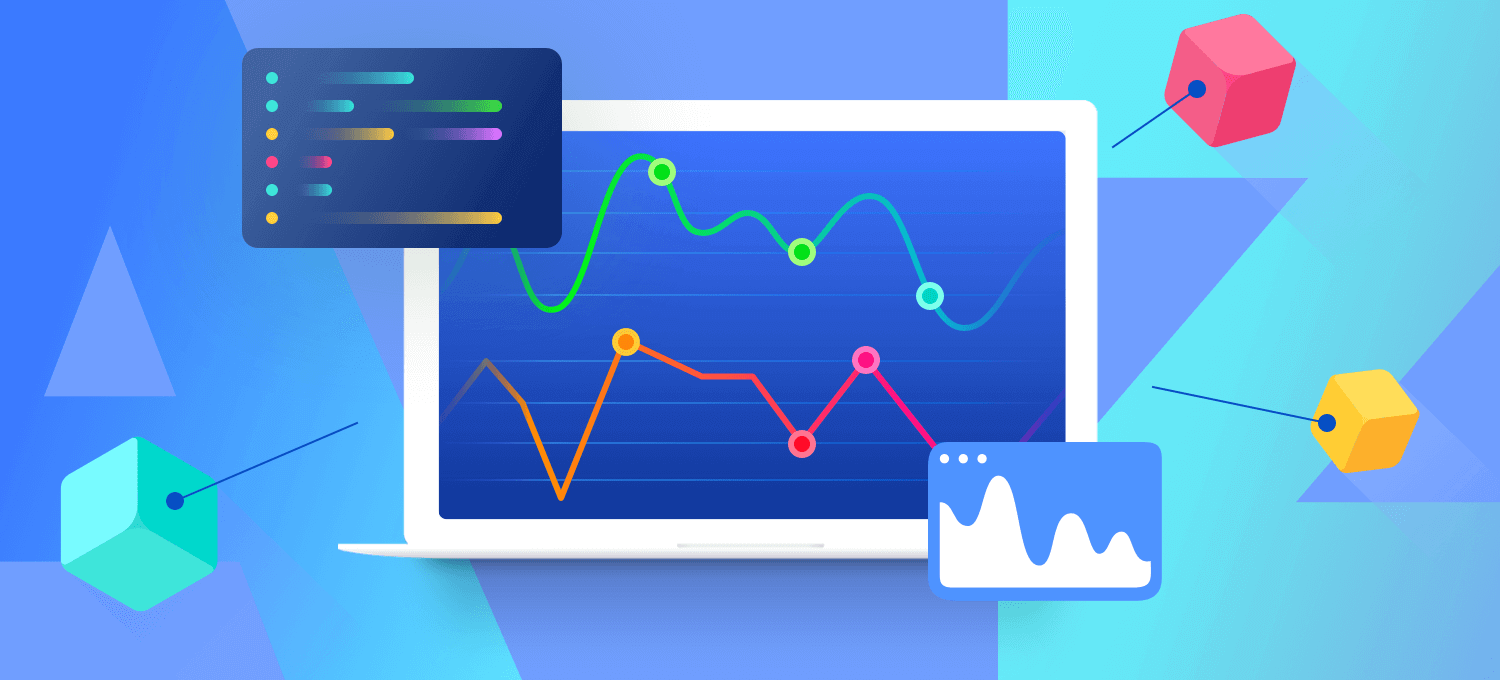 What is codeless test automation?
Codeless test automation is test execution without any scripts required. Most of the current codeless testing tools cater to ready-made features to take away the burden of complex coding. For example, the record and playback approach, the drag and drop interface, and combining AI/ML technologies make scripting more easy for QA teams.
How can we leverage codeless test automation?
Codeless test automation tools provide flexibility in test case designs by recording click by click by a friendly interface, and test scripts are created accordingly in the back-end. Thus, QA professionals have more room to focus on functionality assurance and extensive testing.
Codeless testing tools are believed to make a significant difference in the mindset of QA specialists and their continuous workflow. Even though codeless tools are unable to take over entirely either Selenium or essential application elements, they can cover continuous testing and regression testing most. Because these testing methods are constantly repeated, thus resource-wasting is substantially avoided year by year. 
Why should we use codeless test automation?
A more extensive range of application types are covered
More test application devices are covered by codeless test automation tools, from web browsers, desktop, mobile to other virtual platforms, which means QA professionals are capable of deploying test automation on many platforms at the same time.
Time of automation is reduced
QA specialists can apply codeless testing tools to reduce time on executing and modifying test practices repeated constantly. Moreover, these tools can meet the demand for scalability by providing a set of integration features while maintaining simple testing.
Process reusability is prioritized
Codeless testing tools help testers to regenerate test steps many times automatically, hence reducing the need for new integrations and constant updates. Machine learning and AI technologies generally prioritize reusability and simplify the maintenance of application objects in test suites.
Agile methodology is strengthened
Since the burden of coding skills is taken away, people from multiple functions with diverse knowledge can participate in the testing practices. Moreover, these testing tools are also accessible to all team members with various capabilities and obligations. This ensures transparent information exchange and smooth collaboration among teams. 
Katalon Studio – the Codeless Testing Solution for Testing Teams
According to Gartner Peer Insights, Katalon Studio was chosen as the Test Automation Software in 2020 by Customers' Choice. With a wide range of customers (65,000 companies), Katalon is rated as one of the greatest automation software for testers to solve the problem of scripting and coding needs.
Why could it change the game?
Katalon Studio is a comprehensive testing framework that can be solely used for the entire testing process and for users at all technical knowledge levels. It can reduce the burden of scalability and ROI in business by leveraging continuous testing in quality assurance.
With an extensive set of integrations and productive IDE, Katalon Studio can keep an effective team collaboration and feedback process. One further step of the Katalon ecosystem – Katalon TestOps – can export detailed reports and analytics for test revision. It uses AI technology to achieve more values than previous automation versions.
More simple test automation
Katalon Studio targets frequent users who do not possess extensive programming knowledge and QA specialists who have just started learning automation but still want to leverage it to the fullest. All built-in framework, predefined test methods, and a recorder are equipped in the tool to accomplish better customer experience during their test projects.
Furthermore, the Smart Wait feature from Katalon appears from Katalon Studio 7, which targets to solve the wait issues in Selenium. Smart Wait is the primary factor that makes users choose Katalon Studio as an alternative to Selenium. To be specific, Smart Wait will take away the flakiness problem during test execution by automatically waiting for all processes finishing loading before moving to the next steps.
Higher efficiency for test coverage
Katalon Studio meets the demand of testers on many devices and platforms such as web browsers, API, Desktop, iOS and Android mobile applications. Groovy is mainly used for writing test case scripts; thus, those learning Java language can easily get familiar with the tool.  
Cucumber Runner for BDD and Jira can also be integrated into Katalon Studio, which supports a quicker feedback process among Agile team members. When product developers work on the DevOps project, those integrations play a crucial role in strengthening management, execution, and teamwork for a successful project.
More improvements on test maintenance 
The Smart Xpath feature, supported by AI algorithms, has a particular auto-healing function, which automatically identifies application elements after each update releases, then auto-heal during runtime for higher adaptability to UAT changes.
Last but not least, the Visual Object Recognition feature is an upgrade from the aforementioned auto-healing capability. An image is used to serve as an object to find during test operations. Thus, this feature will deal with the issue of identifying objects in an Agile environment wherever there are frequent new updates in smaller batches.
In conclusion
As codeless testing is anticipated to become an advanced solution in 2023 that every QA team has to adopt. However, an appropriate testing tool needs to be determined carefully to conform to the system workflow. The functionalities, covered platforms and languages, integration capabilities are the main elements to reach higher automation values.
Katalon Studio appears to be among the few currently available tools in the market that fosters codeless testing practices. It was chosen by considerate leaders and specialists in the industry due to the optimal automation choice for teams at scale.
Checkout the latest version of Katalon Studio to gain new experiences of the simple automation without any scripts – with the most suitable tool.