International Tester's Day – 9th September
First of all, Happy Tester's Day.
International software tester's day is celebrated annually on the 9th of September.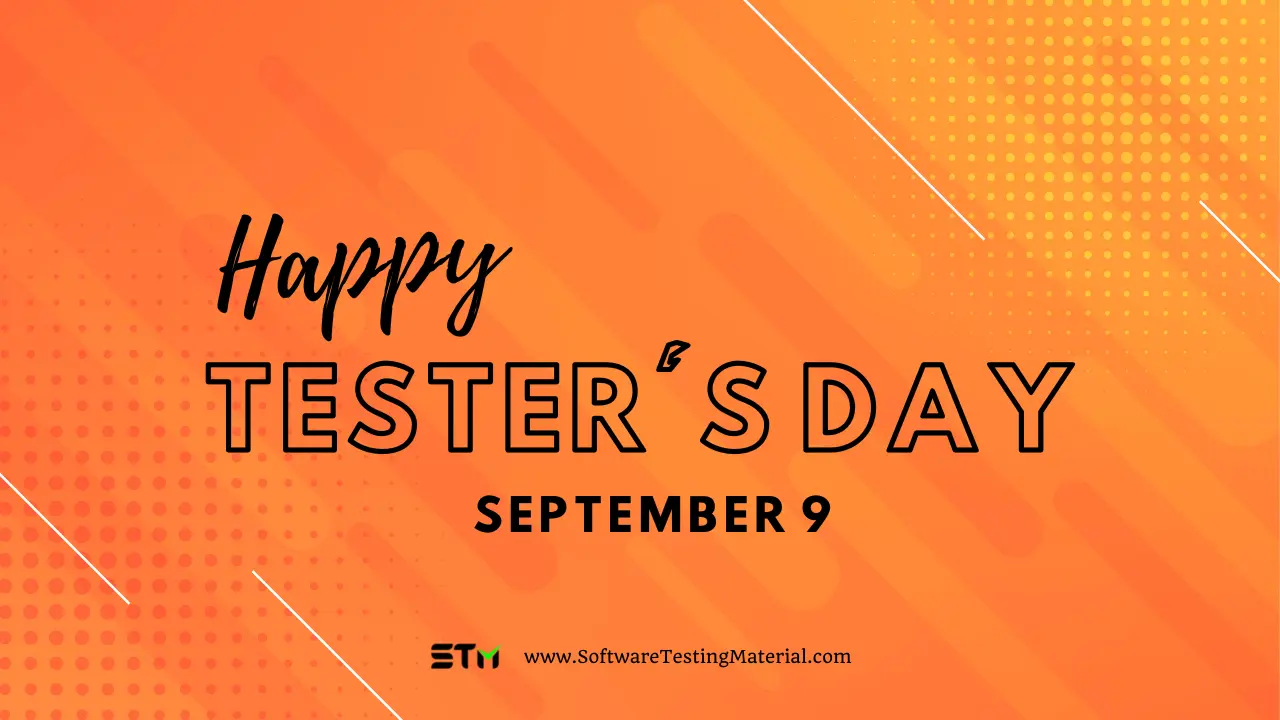 This day is set aside to recognize and celebrate the important role that software testers play in the software development process.
Testers provide an essential service, ensuring that software products meet the required standards and are fit for purpose. Without testers, many software products would be full of bugs and errors, making them unusable.
First Ever Global Software Tester's Day?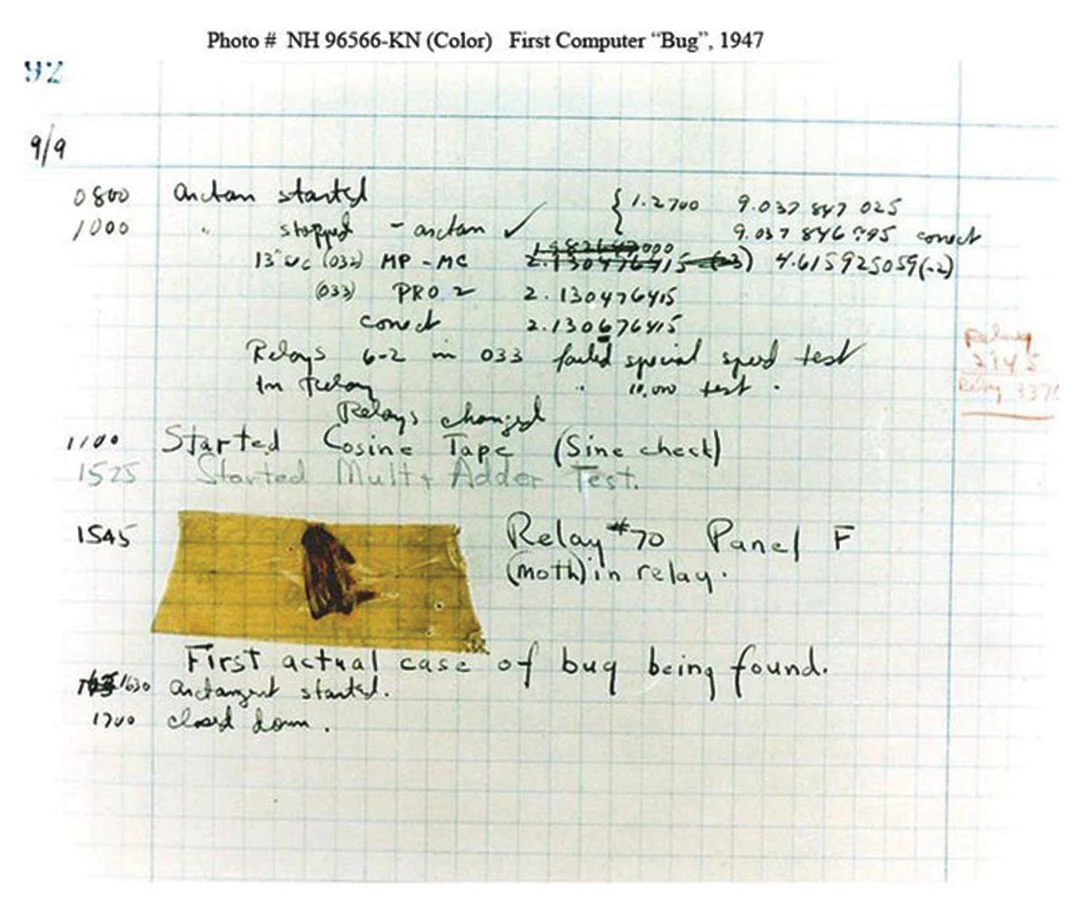 It has been over seven decades since the first bug was found.
On September 9, 1947, a group of computer scientists and engineers including computer-language pioneer Dr. Grace Hopper, an American computer scientist, and US Navy Rear admiral, revealed the world's first computer bug.
A little moth was discovered in the Calculator (designed by Howard Aiken) during testing, between the contacts of the electromechanical relay. The work they performed necessitated some description. Hopper removed the squashed bug and wrote in the logbook: "First actual case of bug being found." Hopper had performed the first "debugging," inventing the term that would become linked with finding and eliminating pesky bugs that cause computers to malfunction.
As a result marking the occasion of the first bug found on a computer, the first ever software tester's day is said to be celebrated back in the year 1947.
Since then, the day has grown in popularity, with testers all over the world taking part in celebrations and events.
So why not join in the fun this year and celebrate International Tester's Day?
You could hold a special event at your workplace, or simply take some time to appreciate the vital role that testers play.
Whatever you do, make sure you spread the word about International Tester's Day and help to raise the profile of this important profession.
We celebrate 'Tester's Day' today, September 9th, to commemorate the world's first computer bug. To show our appreciation for everything you do, we would like to thank all the testers in the industry. Your hard work does not go unnoticed and is integral to keeping the technology industry afloat.
Happy Tester's Day!
FAQ's – World Tester's Day
Related posts: